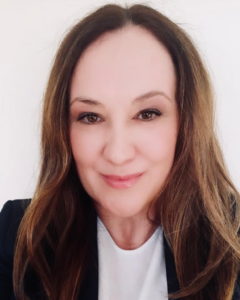 Assistant
In the office she performs support tasks, manages the circulation of documents and correspondence, makes and manages appointments. In addition, her tasks include making and handling appointments and processing of various information as well as translations.
Education:

Italian translator, Postgraduate Interpreter and Translator, Studies at the Institute of Applied Linguistics at the University of Warsaw;
Cultural Linguistic Mediator, 2nd level Master's degree at the Faculty of Political Science, Department of Languages for Public Policy at 'La Sapienza' University of Rome;
Cultural Linguistic Mediator in the Mediterranean area, Faculty of Arts and Philosophy, University of Messina;
Faculty of Polish Philology, Jagiellonian University of Cracow.
Non-business passions:

Literature, travel, theatre, dance, opera, music (violin, piano), multicultural values, skiing.
Specializations:
Legal, tax and accounting translations (Italian-Polish, Polish-Italian);

customer service in Italian.
Customer service in language: